A Comprehensive Guide to the EB-1A Extraordinary Ability Green Card
EB-1A Extraordinary Ability Visa is for those a cut above the rest in their field. Discover the criteria and documentation required for the green card.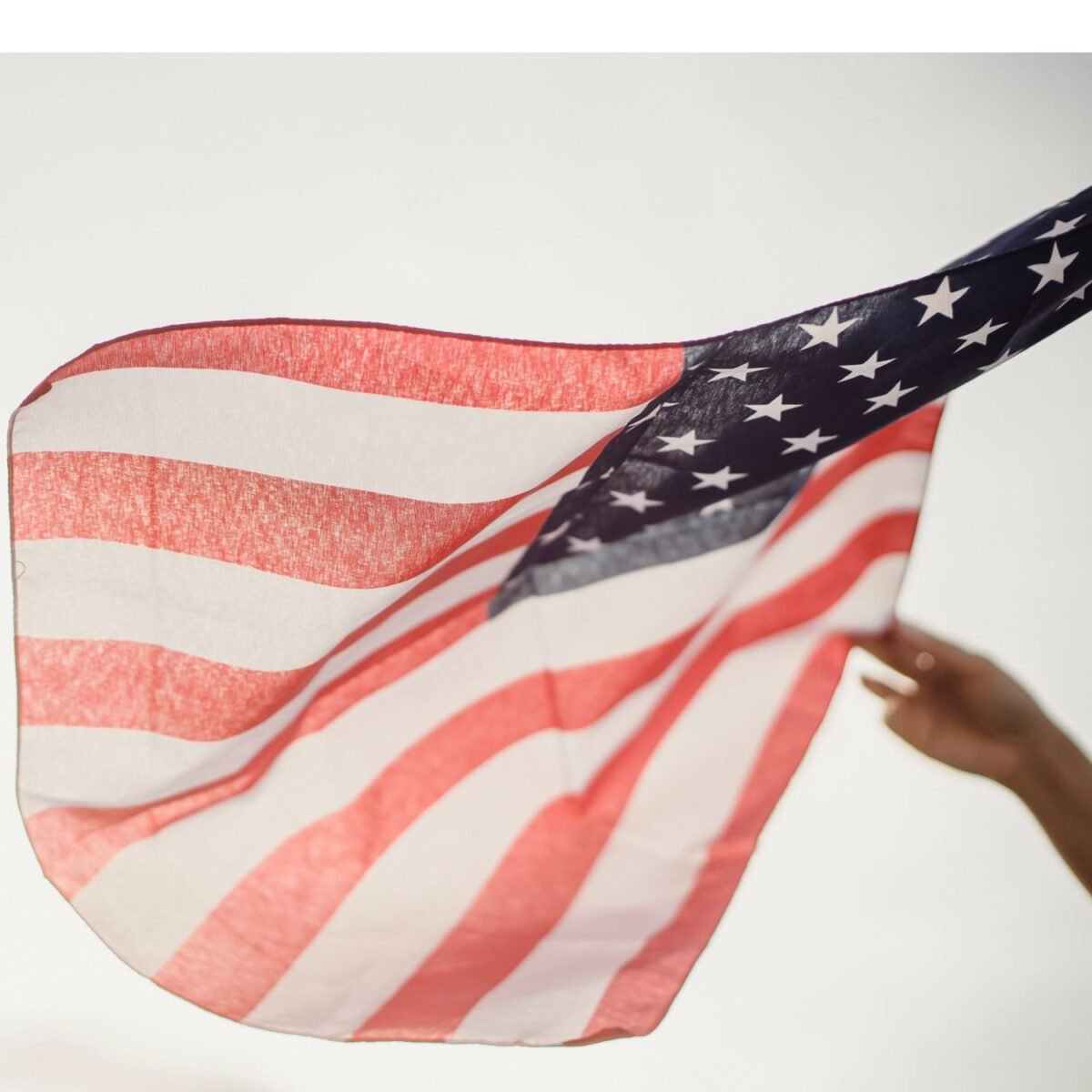 Getting an EB-1A Extraordinary Ability Visa is a prestigious, employment-based green card for foreign nationals. As the name suggests, it offers those who have demonstrated exceptional skill in their field the opportunity to live permanently in the United States.
Prepare to apply for an EB1 Extraordinary Ability Green Card if you believe you fall within the following parameters, have the right qualifications, and have the required documentation to fall within this specialized immigration category.
What's So Special About an EB-1A Green Card?
An EB-1A Extraordinary Ability, or EB-1A Green Card, exists for those who wish to work and reside in the United States permanently. It's different from other employment-based immigration categories in many respects.
For starters, it does not require a labor certification approved by the Department of Labor (DoL), allowing you to self-petition. The category is even more appealing by removing the offer of employment requirement for applicants.
Priority dates are another aspect of this green card that attract applicants in droves. With priority dates at their disposal, EB-1A visa applicants in heavily populated countries can bypass the employment-based immigration backlog.
An EB-1A Extraordinary Ability Visa is less bureaucratic than other employment-based visas when you meet its specific criteria.
How to Qualify for an EB-1A Extraordinary Ability Visa?
Qualifying for an EB-1A Green Card necessitates demonstrating your high level of recognized expertise in the sciences, arts, education, business, or sports. You must continue working in your area of discipline to qualify for an EB-1A Visa.
Moreover, the US Citizenship and Immigration Services (USCIS) wants applicants to prove that their ability has achieved national or international acclaim through an internationally-recognized award.
If you cannot provide such an award, you must provide evidence for at least three out of ten criteria. More on that and the documentation they entail later. For now, let's see how you can prove that you will continue to work in your area of extraordinary ability.
How to Demonstrate a Willingness to Continue Working?
Immigration lawyer Ingrid Borges Perez, Esq. believes that the USCIS's requirement about showing a willingness to continue working demonstrates an applicant's commitment to work in their area of expertise.
Although you don't have to show an offer of employment, you could demonstrate this willingness through letters from current or potential employers, even those who have yet to offer you a conditional offer, or a personal statement.
If well written, documentation that showcases your commitments, such as signed contracts, or an outline of your professional plans after moving to the United States, may also satisfy this legal requirement.
National or International Recognition in the Context of EB-1A Visa
To prove extraordinary ability in a specific field, an applicant must have one internationally recognized achievement, like an internationally recognized award, for example. However, the recognition must show sustained acclaim.
However, a Nobel Peace Prize, a Pulitzer Prize, or an Academy Award may serve as a substantial one-time recognition of your abilities. It also helps that they are internationally recognized awards. Therefore, you can provide proof of receiving a significant award of this type to be eligible for an EB-1A visa.
If you don't have this type of award, then can still qualify for an EB-1A by meeting three out of ten other criteria. When you cannot demonstrate extraordinary ability through a one-time achievement, the process becomes a tad more complex and documentation-laden.
The Documentation Required for an EB-1A Extraordinary Ability Green Card
Suppose you haven't won an Olympic Gold Medal, Golden Globe, or other widely recognized rewards for your extraordinary ability. In that case, you must meet three of ten employment-based immigration criteria for EB-1A Visa applicants provable via documentation.
1. Lesser Prizes or Awards for Expertise
In this criterion, you must prove that the lesser prize or award holds some prestige in your country or globally. Submit documents and evidence describing the award category, the selection criteria for the nominees, and some background on the judging panel. You should also clarify whether you won the award alone or as part of a team.
2. Membership in Relevant Associations
Prestigious associations, like the National Academy of Sciences and the American Association for the Advancement of Science, are highly selective about who they let into their field. If your ability is extraordinary enough to meet the EB-1A Visa criteria, you should have no problem fitting into a comparable prestigious association within your field.
The documentation submitted to the USCIS should contain the following:
The highly selective membership criteria of this association;
Details of the selection process;
Proof of membership.
3. Mentions in Published Material in the Field of Expertise
For instance, if you're an excellent physicist, there's a high chance someone would have mentioned you in a prestigious journal like Nature Physics.
The USCIS can recognize a published expert if they have been mentioned by name in a widely recognized publication or other equally popular medium.
The evidence must contain the title, date, and author. You can and should translate the paper if it's written in a foreign language.
4. History of Evaluating the Work of Others in the Field
If you have ever engaged in a peer review of a research article, grant, or manuscript written by someone else in your field, share that evidence with USCIS.
5. Relevant Contributions to the Field
The EB-1A Green Card applicant must prove through documented evidence that their field of expertise has benefited from their achievements. You could submit reference letters from other experts in this field to corroborate this claim.
6. Authorship in Major Media
Your research and work may have been acknowledged and referenced in published materials. But have you personally published any of your own work?
If you have written and published anything in academic journals, mass media, or trade journals in your relevant field, share it with USCIS as additional evidence.
7. Displayed Works
The easiest criterion that artists applicants can meet is evidence of their work being displayed in exhibitions and showcases. USCIS does not have a list or layout for eligible exhibitions. Therefore, other types of applicants can qualify under this criterion.
8. Leading Role in an Organization
Extraordinary Ability Green Card applicants who hold a prestigious position in a widely recognized organization could describe their job and how it plays a critical role in said organization.
9. High Salary in the Field
Submit evidence that you earn a higher salary or higher renumeration than others in your field.
10. Commercial Success
If you are an arts applicant, submit box office receipts or evidence of successful exhibitions of your work to prove your commercial success.
Learn More With a Personalized Immigration Law Consultation
There is more to the EB-1A Extraordinary Ability Visa than this five-minute blog. You need an individualized assessment of your background and likelihood of success. Moreover, you can learn about the technical requirements and timeline involved in the application process so that you can be sure to know what it takes to successfully pursue this visa.
Book an initial consultation with our experienced immigration lawyer to get your EB-1A Extraordinary Ability Green Card and take the first step towards becoming a naturalized US citizen. Request a complimentary pre-evaluation of your case prior to a full consultation.
Get in touch for inquiries and suggestions.